5000 € FULL PACKAGE OFFERS
4 different languages with high end sounds
5 video versions background for social media marketing
Creating Sales funnel with lead magnet
WHY YOU NEED Sales video?
Most company do not have enough sales, I have smart strategy and tactics to build your own sales video, with digital sales funnel, lead magnet and online payment, so you can sell your product online 24/7, while you are having quality time with family and friends.
Development plan (Strategy)
You can start by bocking meeting with us from the link below.
During meeting we ask few questions and collect information to understand at which stage your business now.
We try to understand what is your next year goals and dreams to achieve.
We help you to select right offer package that help you the most to get you the result you wish to have.
Creating documented plan for the next 12 months for the customers about the tactics they need to execute based on the offer you choose.
Clear measurement tools on how to know if marketing plan is going toward right direction.
Defining the right budget for the one-year plan.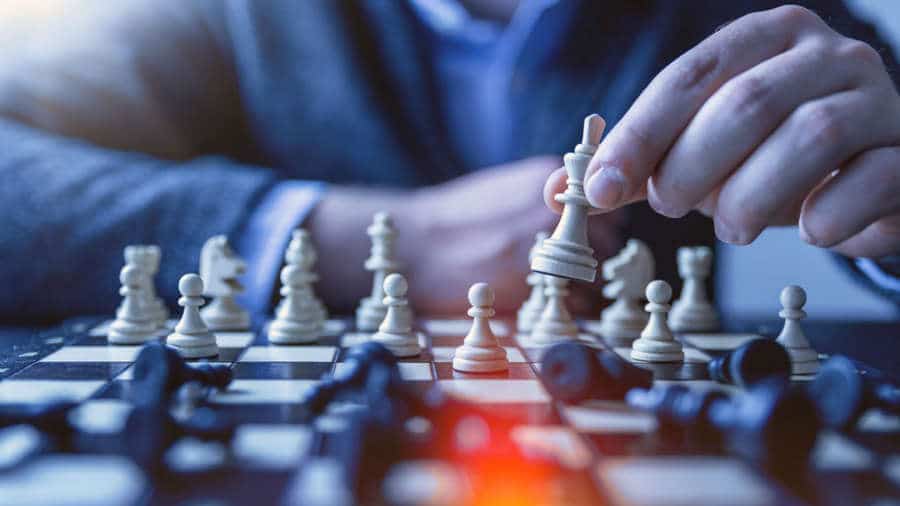 Increase company sales and inquiries.
Building ecommerce and digital service design system.
Increase Conversion rates for paid marketing.
Increasing email list subscriber
1.Building data to be able to make data driven decision.
Increase organic traffic to website.
Strengthen Brand awareness.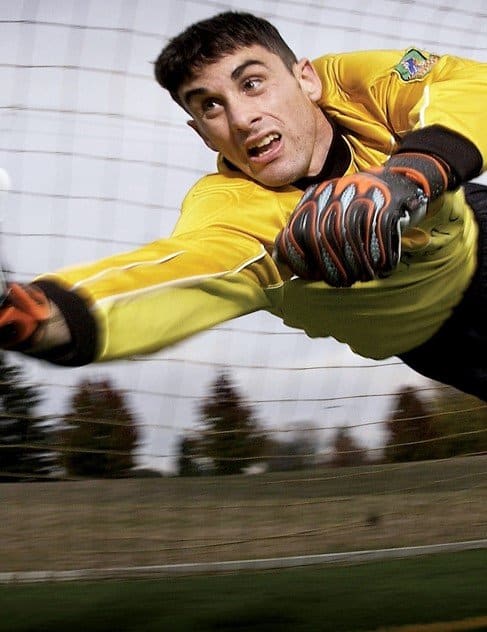 Offer features and benefits
Value : 5000€

Video production (Sales video)
5 different versions.
One script with audio.
3 minutes longest one.
4 different languages with high end sounds.
5 video versions background for social media marketing, like Facebook, Instagram and LinkedIn.
We use your own raw material.
Background music.
Subtitle for the videos.
Adding the video to the website.
Creating Sales funnel with lead magnet, calendar reservation, and inquiry form which can be use for social media marketing.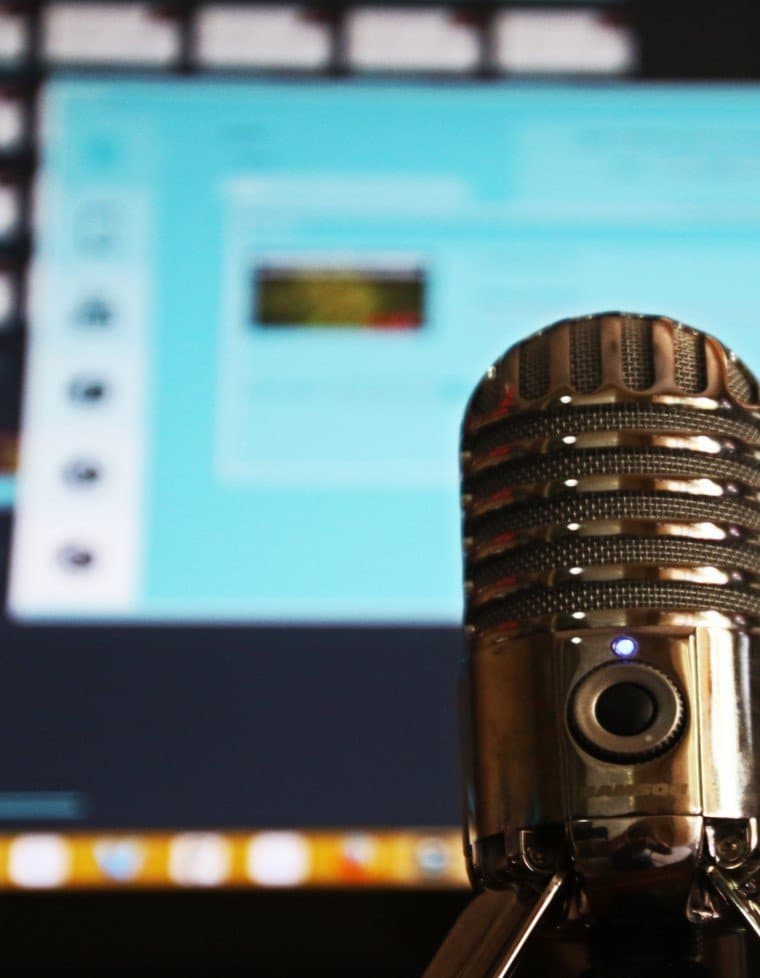 Let's make
awesome things,

together.
Tell us about your project.
Would you like to start a case study with us?